Forward thinking for the
Financial Sector
Our team has a wealth of experience in working with the
Financial Services sector. Whatever your needs, we can help.
Contact us
Forward thinking for the Financial Sector
We have a wide range of experience from a number of different industries including the Financial sector, which means we bring the best outside-in thinking.
The Financial sector encompasses Accounting, Banking, Financial planning, Insurance, Investments and pensions, and Tax. COVID-19 has brought unprecedented disruption to the Financial industry.
At Accelerate, we understand the specific challenges faced by the Financial sector, having built up extensive experience within the industry. We are a team of entrepreneurial procurement leaders who have led and transformed global procurement functions and service provider organisations.
Whilst our background is in procurement, our work goes beyond procurement alone to positively impact all areas of your business and help it to realise its full potential.
We can lend our assistance across areas such as FM, Capex, Marketing, Professional Services, HR, IT, direct materials, supply chain and logistics.
How we work with the Financial Sector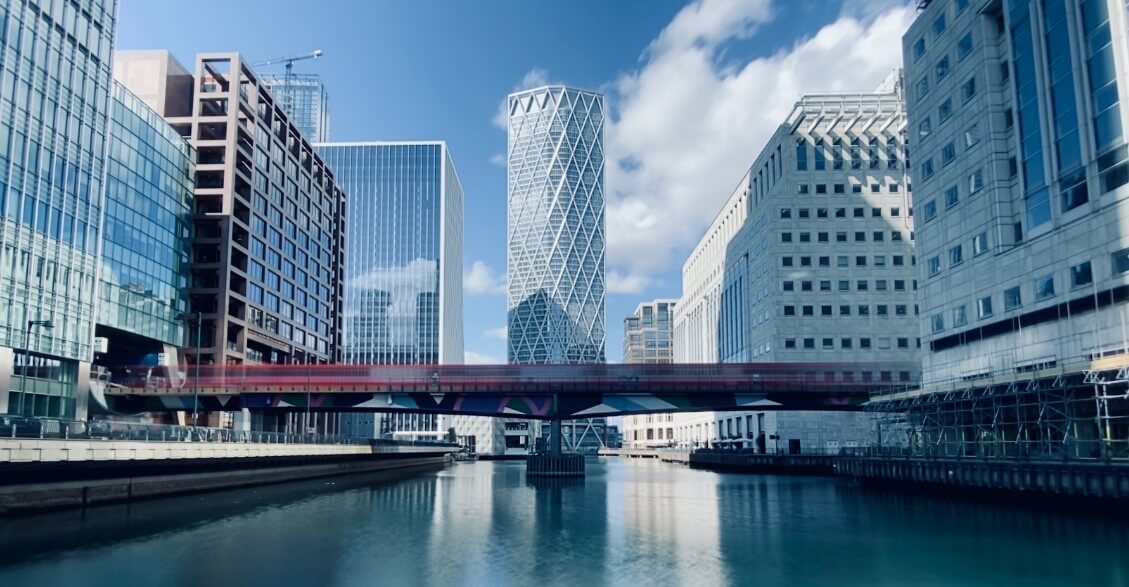 Our team has a background in Financial, both as a buyer of and provider into.
We are experienced in leading from client side and supplier advisory,
through to delivery management on a range of projects.
We can help with:
A full Procurement spend review
Internal capability uplift
Support on front, middle, and back office activities
Obtaining clear line of site to external spend
Rationalising supply base
Consolidating spend across key categories
Gaining economies of scale in key spend areas identified
Tracking program savings
Selection, contracting and programme management
Vendor reviews and negotiations
Contract drafting and schedule creation
Building better partnerships
Everything we do is based on meaningful partnerships. We help our clients to create strategic partnerships that improve visibility and control, informing intelligent business decisions.
But the most meaningful partnership of all is that between us and our client. We have walked in your shoes, which means we understand the challenges of the Financial sector. We bring the knowledge and expertise to help you work through these challenges and come out stronger. It's this experience that allows us to be a true partner to our clients.
What we deliver
We deliver rapid results hardcoded to business outcomes – transformation delivered, savings secured, risk mitigated, value added.
And it's not just about the bottom line- we are proud to say that we deliver sustainable models, working with our clients to 'future-proof' their business so that they continue to grow and thrive. We implement processes that are built to last, and impart the knowledge of how to sustain them long-term.
We offer dynamic delivery models which you can 'dial up or down' according to your needs and priorities: consulting, delivery, managed services and subscriptions. Please get in touch with us to discuss the best model to suit your requirements.
If you're ready to take your business to the next level, get in touch with Accelerate today for a friendly chat.