How we work
We work with your team to solve problems creatively
and take the business to the next level of growth.
Contact Us
At Accelerate, we're a team of expert practitioners and strategic thinkers who can make a genuine difference to the way your business evolves and the bottom line.
To do this, we undertake a process which encompasses:
Strategy
Our team consists of experienced, entrepreneurial procurement leaders who have led and transformed global procurement functions and service provider organisations.
As former buyers of procurement consulting, we were frustrated by a lack of end-to-end insight and practical experience. We decided to become the solution to the problem by creating a model that goes beyond procurement alone.
Our operating model spans front, middle and back office activity for a truly holistic approach that has a noticeable impact on your bottom line.
Front
Office
Vision &
Strategy
Policy, Process &
Governance
Performance
Management
Change
Management
Digital
Platforms
Financial
Integration
Business Relationship
Management
People &
Capability
Middle
Office
Category
Management
Supplier
Management
Supplier
Development
Contract
Management
Spend
Analytics
Market
Intelligence
Third-Party
Risk Management
Tail-Spend
Management
Back
Office
Spot
Buy
Procurement
Helpdesk
E-Sourcing
Accounts
Payable
Requisition To
Purchase Order
Master Data
Management
Compliance
Management
Channel
Management
Retained
Value and benefit advisory and insight
Co-sourced
Agile and differentiated managed service and platforms
Outsourced
Leveraged utility standardisation and automation
Execution
"Consultants are all talk and no delivery". Unfortunately, this is a common perception.
But at Accelerate we like to challenge perceptions and do things a little differently.
We will never walk into a business, present our advice, and leave.

Instead, we champion longevity and legacy. We never leave our clients with just a theoretical process: instead we leave behind learnings, knowledge, and a path to go forwards. Our aim is always to leave a business in a better place than it was when we started. We take a fully hands-on approach: we are there on the ground with you- a true partner, and for a while, a member of your team.

Whether your strategy was devised by Accelerate, another procurement company, or internally, we can help you to execute it. We work with our clients to 'future-proof' their business so that they continue to grow and thrive. Our methods ensure we enhance an organisation's capabilities for the long-term.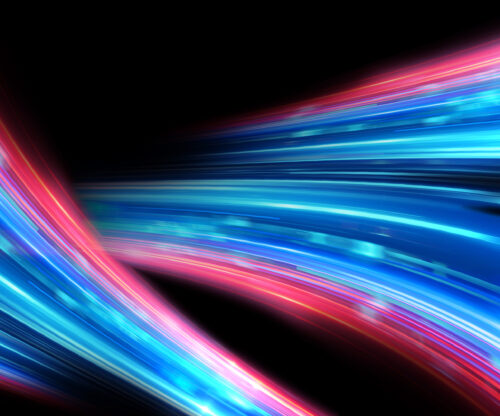 Change Management
We understand that the success of major programmes such as BPO and procurement transformation is largely based on people and culture, not just the commercials.
That's why we devised our Change Management service to positively impact all areas of a client's business and help it to realise its full potential.
Change management is required when an organisation plans to redirect or redefine the use of resources, processes, or functions that significantly impact the company. In order for changes to be successful, preparation is key. We need to equip and support individuals moving through changes so that the changes are successfully adopted.
We have devised a comprehensive strategic framework for managing the people-side of change. Our aim is to enable successful change by preparing, equipping and supporting individuals to thrive through change. We can provide:
A range of change management tools

Communication tools

Advice and expertise to help deliver
Our model is designed to make our client's lives easier. We can manage and execute your change management programme so that you don't have to. Our experience and hands-on approach means that change management is delivered with ease, saving your company time and resources.
What we deliver
We deliver rapid results hardcoded to business outcomes – transformation delivered, savings secured, risk mitigated, value added.
We offer dynamic delivery models which you can 'dial up or down' according to your needs and priorities: consulting, delivery, managed services and subscriptions. Please get in touch with us to discuss the best model to suit your requirements.
EPS & EBITDA
Growth
Revenue growth and cost reductions driving direct improvement or line of sight for prioritised investments.
Risk
Mitigation
Improved visibility and mitigation of financial, operational and reputational risk.
Working
Capital
Optimise working capital through DPO and effective management of Opex and Capex.
Innovation
Deeper collaboration across supply base partnership to accelerate and increase innovation delivery.
User
Experience
Delivering user experience with mobility, personalisation, intuitive and personal recognition.
Operational
Efficiency
Greater efficiency and improved user experience enabled through lean digital.
If you're ready to take your business to the next level, get in touch with Accelerate today for a friendly chat.