Talent
Management
We understand the importance of attracting, recruiting and developing your
procurement organisation to be world class.
Contact us
Our Talent Management Service
Our team consists of experienced, entrepreneurial procurement leaders who have led and transformed global procurement functions.
We offer a range of services from leadership and professional competencies via our
procurement academy platform, to training, coaching and development workshops to
support your organisations talent management program.
We can also bridge vacant CPO / Head of procurement positions as well as offering our own
CPO coaching and development program for newly appointed CPO's / Head of Procurement
to ensure they are successful in their roles.
How Accelerate can help with Talent Management
We understand that recruiting at this level can be a time-consuming and often complex journey.
Filling the role of CPO is an important strategic business
decision, and finding the right candidate to successfully lead
your procurement function is vital. In the meantime, you will also want to ensure your business's procurement needs are being met.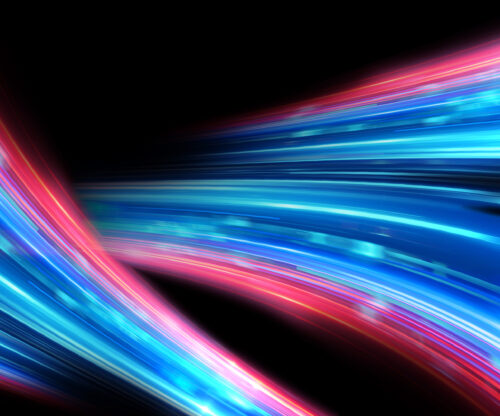 With this in mind, we can help by:
Provide resource for the interim role
Recruit for a permanent CPO
Provide a seamless handover
In businesses where a procurement function doesn't currently exist, Accelerate can help to:
Kick off your change programme
Begin your new function build
Rapidly build Procurement capability
Ensure accelerated delivery of core business outcomes
Inspiring change, built to last
At Accelerate, we champion longevity and legacy. We help build happier, more productive teams, and implement processes that are built to last.
We work with our clients to 'future-proof' their business so that they continue to grow and thrive. We never leave our clients with just a theoretical process: instead we leave behind learnings, knowledge, and a path to go forwards. Our methods ensure we enhance an organisation's capabilities for the long-term.
Building better partnerships
Meaningful partnerships are at the heart of everything we deliver. Our extensive network of contacts and the strong relationships we have fostered over a number of years allow us to orchestrate working relationships that will elevate your business to a level you may not have thought possible.
If you're ready to take your business to the next level, get in touch with Accelerate today for a friendly chat.